We think differently than you do
.
We link clients to thinkers who solve problems in an unconventional and original way.
At
analyticals.io

everything revolves around connecting people: people that need data analyzed and people that are good at this.
They are enrolled in a quantitative study program, such as econometrics, data science, computer science, mathematics or physics. Through their studies, projects or from personal interest they control Python, R, Java, SQL, Tableau, Qlik and/or Power BI.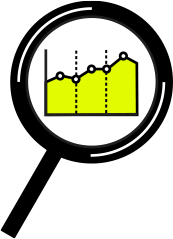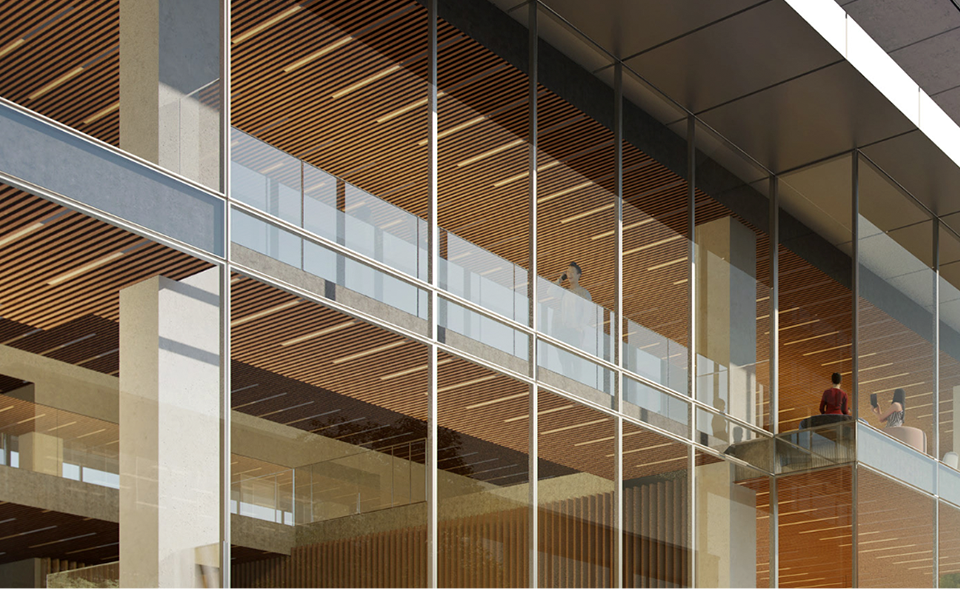 We are thinkers that solve data quests. Numbers, answers and connections are our challenge. Preferable with a strong calculation and even better if others benefit from our insights. Next to our studies we grow through relevant work.
Slide 1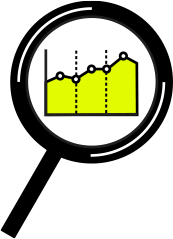 YIELD MANAGEMENT
Junior BI Consultant: enthusiastic Student Applied Mathematics & Data Driven Business is working at an algoritm specialist for Activation & Loyalty programs. Her job? Monitoring and controlling the yield management algoritms in order to prevent revenu loss caused by systemic errors.
Amsterdam
SQL, Python
Slide 1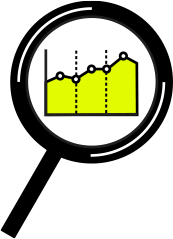 LIFECYCLE - RETENTION RATE
Data Analyst: smart Applied Mathematics & Business Analytics student generates valuable insights from customer data at a Subscription-based Video on Demand company. This creates a more accurate view of the expected lifecycle and retention rate for well-founded (investment)decisions.

Hilversum
Azure, Python, Excel
Slide 1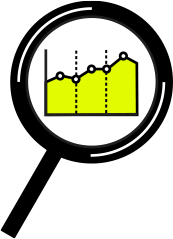 POWER BI DASHBOARD
Entrepreneurial Data Science student: focuses on the strategic building and designing of real-time dashboards that focus on mapping out the social footprint of SME's. Next to this he is learning more about 'doing business' in an entrepreneurial start-up environment.

Breda
Think along, translate, Python, Power BI, Excel
Slide 1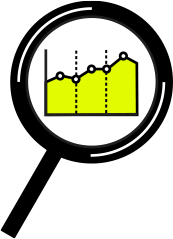 ECONOMICS ANALYTICS
Business Economics and Investments analyst: with experience in audit and corporate finance, crunches this student though (financial) data into meaningful insights and contexts. Translates this in presentations and works alongside for clients at this CF boutique.

Utrecht
Think along, translate, Power BI, Excel
We connect
analytical

and smart students to projects and companies
Are you arithmetic or skilled at computer science? Do you have a passion for data, are you quick at recognizing patterns and enthusiastic about making visualizations/predictions? In short: are you a true analytical? analytical?
In what business environment do you excel? With what kind of data and applications do you want to work? We have the best projects and side jobs to challenge you!
"The students helped us really well in analyzing the lifetime cycle of subscribers."
Send us a message and maybe our smart students can help you out.
Are you a student and looking for a challenging side job as analytical?